Bookkeeping Service
Our bookkeeping service is designed to suit your individual needs……
Whether this is a hands on approach where all information is entered into a computer system either at your premises or our office,  just helping with the set up or those important final touches.
If you need help employing a bookkeeper we can help you recruit the right person for your business or provide advice on suitable systems for your business.
As part of our bookkeeping service we will:
Collect all receipts, bank statements and papers
Record all the data to meet requirements for VAT or others interested parties
Keep accounting records up to date
Reconcile the bank
Use this to prepare year end accounts reducing the overall cost
Allow you to concentrate on running the business and saving you time and money
Cloud based bookkeeping
Accounting on the cloud means your bank data feeds straight into the software saving time and creating an accurate bank. It also allows you to access from anywhere in the world or have different users including your accountant.
Our  preferred package is FreeAgent because:
There are no hidden extras
It is simple to use and easy to correct
It has great functionality and produces automatic monthly and annual reports
Excellent value and we are able to offer a discounted rate to clients
It's ready for 'Making Tax Digital'
However we are also happy to use the accounting software that you prefer please see our MTD page.
If you would like to learn more please contact me.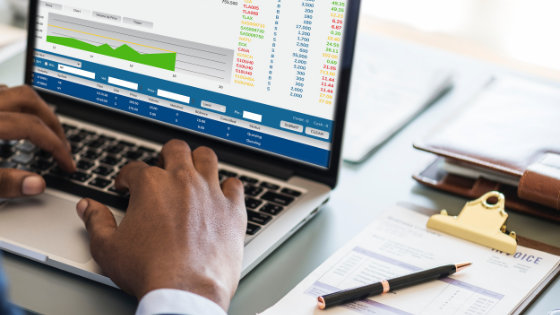 Catherine Bennett Accountancy
Wheal Harmony House,
Solomon Road,
Redruth,
TR15 1FD
info@catherinebennettaca.co.uk