Financial and Management Accounts
Accounts need to be prepared accurately for all businesses as they are the basis for the calculation of tax……
There is a statutory requirement for companies to submit accounts to Companies House and HMRC with the corporation tax return.
We firmly believe that every business should produce year end accounts as soon as possible after the accounting date preferably within three months.
Company accounts need to be prepared in accordance with the relevant accounting standards and also need to be filed online using iXBRL code which we can do on your behalf using up to date accounting software.
Management Reports
Timely management information is a key part of running a successful business.
We work closely with clients to really understand your business and the vision of where you want the business to go.
We can either produce relevant reports or provide the training to allow you to produce and understand the reports yourself with continued support when required.
Management accounts can be prepared in accordance with your business needs either monthly, quarterly or as and when needed to provide reliable and accurate information on which to base decisions.
Timely accounts are a valuable tool to make:
Accurate and informed business decisions
Monitor the success of the business
Form the basis of budgets and future tax planning
Provide evidence to support applications for raising finance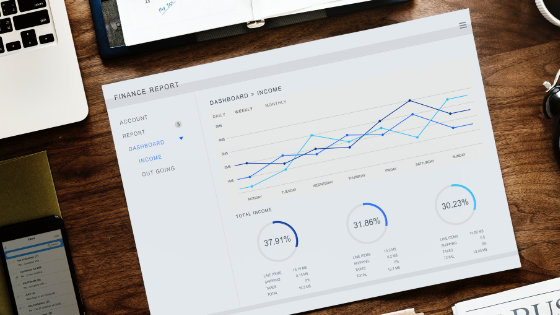 Catherine Bennett Accountancy
Wheal Harmony House,
Solomon Road,
Redruth,
TR15 1FD
info@catherinebennettaca.co.uk